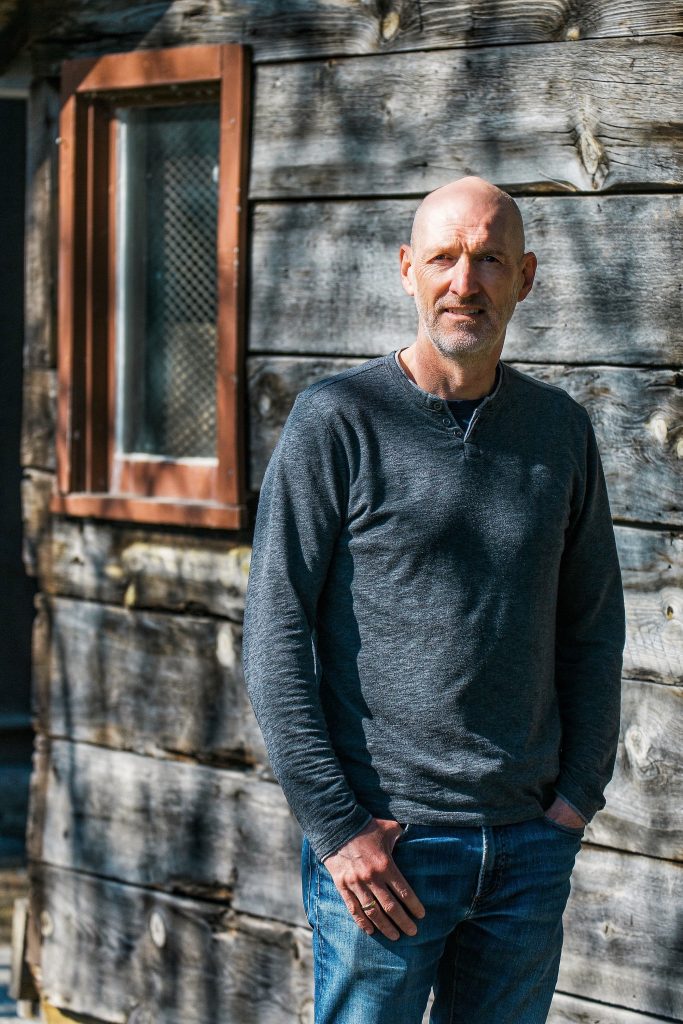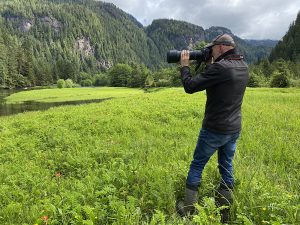 Welcome to my website! I'm Olaf Dijkstra, originally from the Netherlands, but since 2011 a Permanent Resident of Canada.
In 2000, I visited Canada for the first time and it was love at first sight. Six years later I started my application process and moved with my family in 2011. You can say it was a 'calling of the wild' for me. Lots of space, nature, wildlife and ideal for me as I like to travel and take photos while travelling.
Canada is huge
Talking about lots of space, Canada is huge. It is the second biggest country in the world after Russia. Even the province where I live, Beautiful British Columbia on the west coast, is huge. At 944,735 square kilometres (364,764 square miles), British Columbia is bigger than France and Germany combined, or almost four times the size of Great Britain!
Okanagan Valley
My hometown is West Kelowna in the Okanagan Valley. Just 3.5 hours east of Vancouver and surrounded by mountains and lakes, it is the biggest wine region in the province. With long summers and skiing in the winter, how can you say no to this 4-season playground?
Tour guide
In 2014, I started On The Shelf Opportunities (www.otso.ca), helping small and medium-sized companies with their projects. One of those projects turned out to be perfect, being a tour guide in Western Canada for European tourists! Going on 17-day trips through BC and the Rockies meant a lot of photography of nature, wildlife and remote areas.
Rosedale Getaway
Another project of mine is Rosedale Getaway (http://www.airbnb.com/h/rosedale-getaway). I started this Airbnb in 2017 and since then it has generated a lot of good reviews. It is a great way of meeting new people and guide them locally. Helping them with their mini-holidays feels really good.
Help with your travel plans?
If you have travel plans to come to Western Canada, I can help you set up a tailor-made itinerary to British Columbia and the Rockies. With my experience as a tour guide, I know some great places to visit, to stay, to eat and activities to do. Just go to my Contact Page (https://olafincanada.ca/contact/) to connect with me.
Now it's time for you to get some inspiration. Enjoy your virtual trip!
Olaf Dijkstra